SITE VISITS
Visit some of the world-class local infrastructure contributing to the success of advanced manufacturing in the North West.
Liverpool City Region Site Tours are part of the Digital Manufacturing Week Fringe events, and are open to all pre-registered attendees of Smart Factory Expo, Manufacturing Leaders' Summit, or SME Growth Summit.
Choose from two regional tours, scheduled outlined below, and follow the links to book. Please note that places are limited, early booking is advised.
KNOWLEDGE QUARTER LIVERPOOL
The Spine is Liverpool's brand new 35m Grade-A office building, at the heart of Paddington Central. The building is one of the healthiest workspaces for mental health and physical wellbeing in the UK. Find out more here.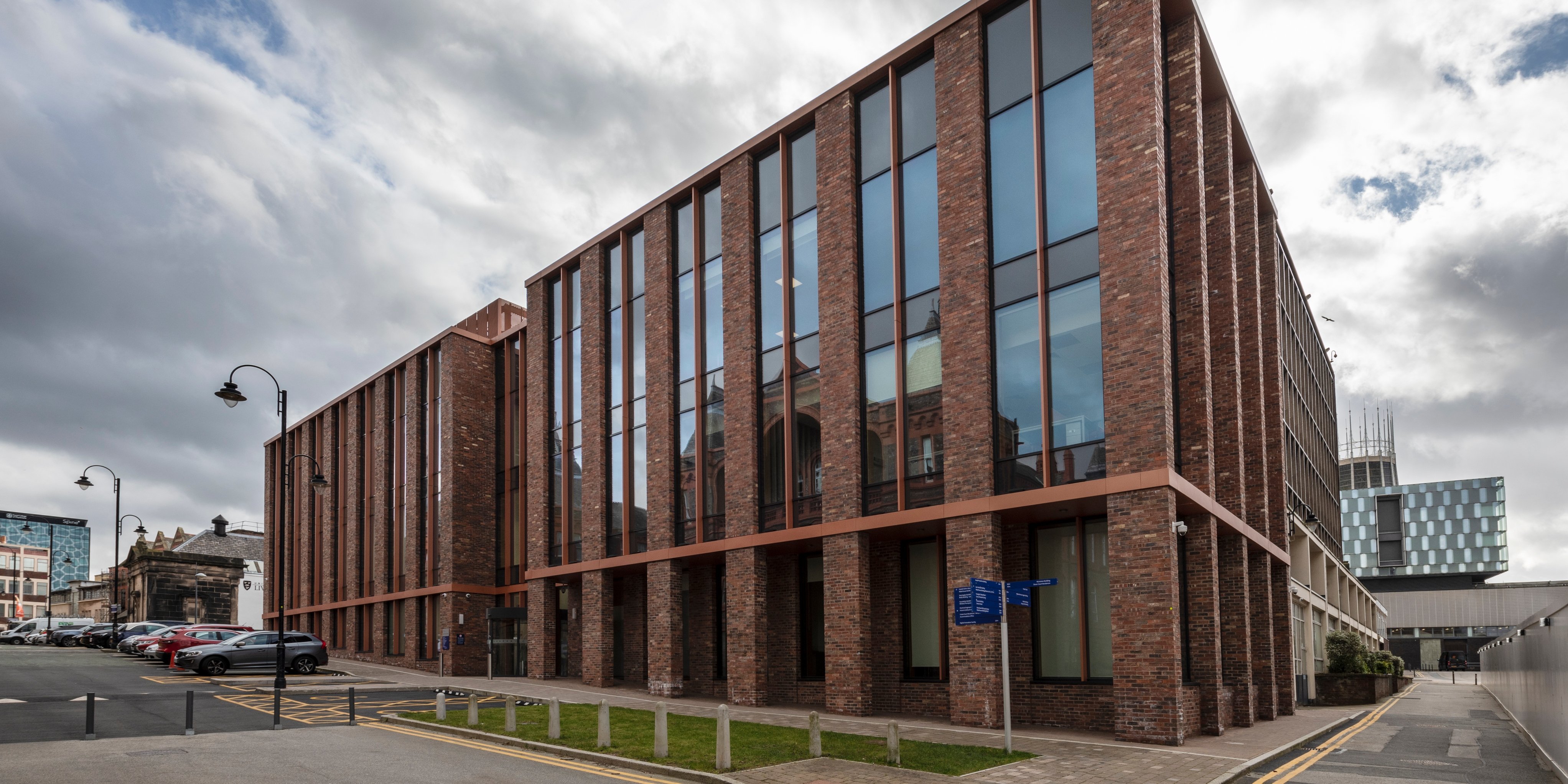 1.50pm -

The Digital Innovation Facility
The Digital Innovation Facility is the UK's leading centre for the development and industrial application of next-generation digital technologies for industry. Find out more here.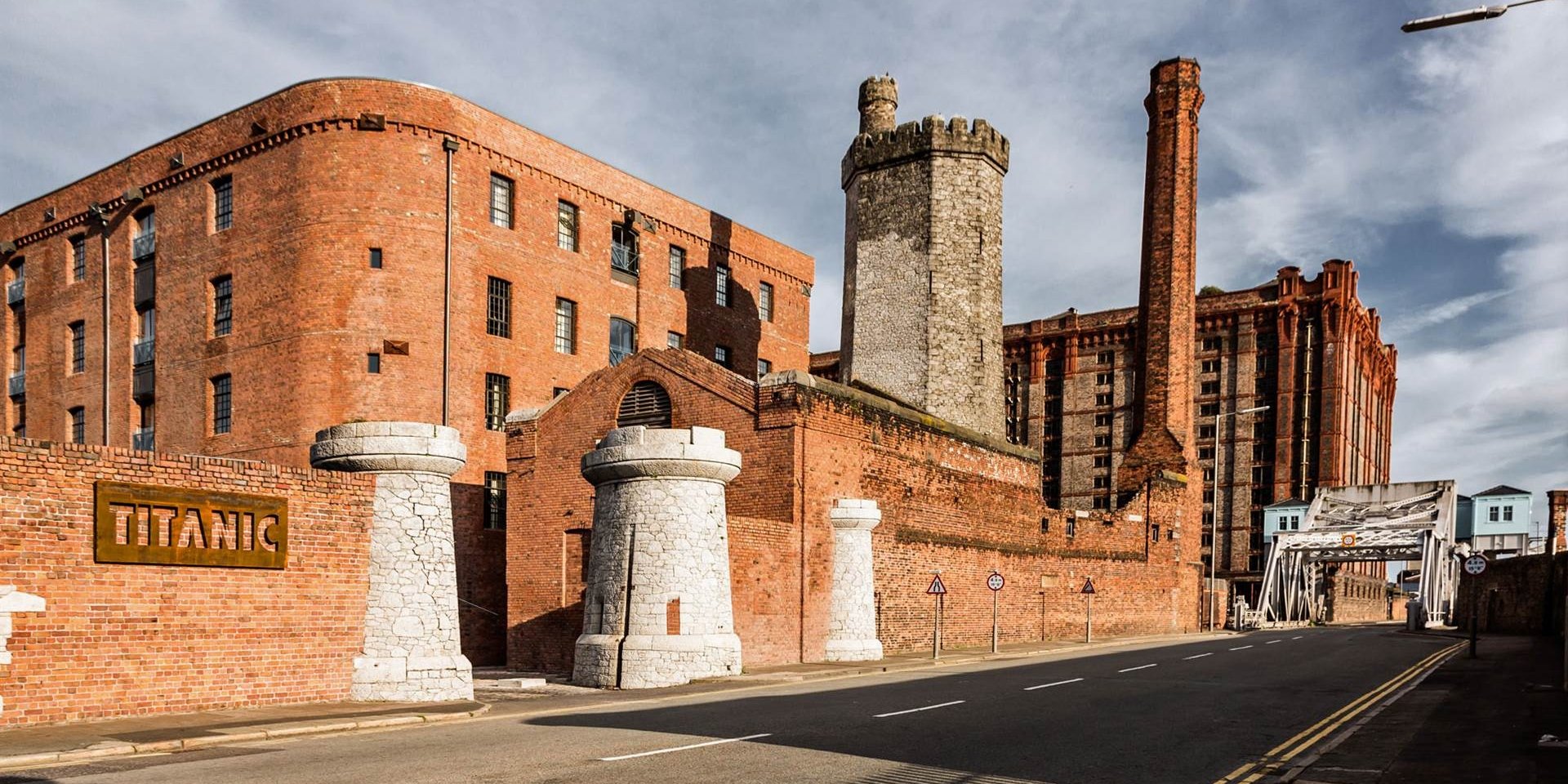 Located on Stanley Dock Liverpool, minutes away from Liverpool city centre, Titanic Hotel Liverpool is history in the making. The 4 star hotel is set within the historic port of Liverpool, one of the city's most iconic areas, Stanley Dock. Find out more here.
Part of UK Research and Innovation, Hartree stimulates innovation, creates value for organisations they work with, and generates economic and societal impact for the UK through digital technologies.
Find out more here.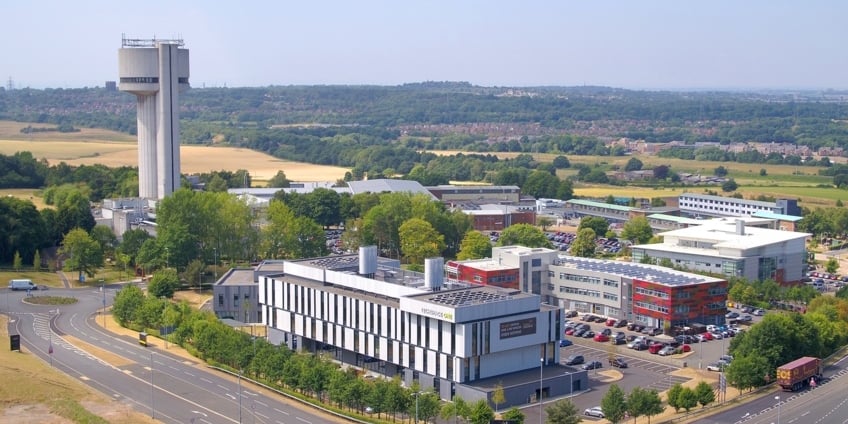 1pm -

Campus Technology Hub
A versatile and dynamic space for ambitious early-stage companies to thrive amongst the collaborative and innovative environment of Sci-Tech Daresbury. Find out more here.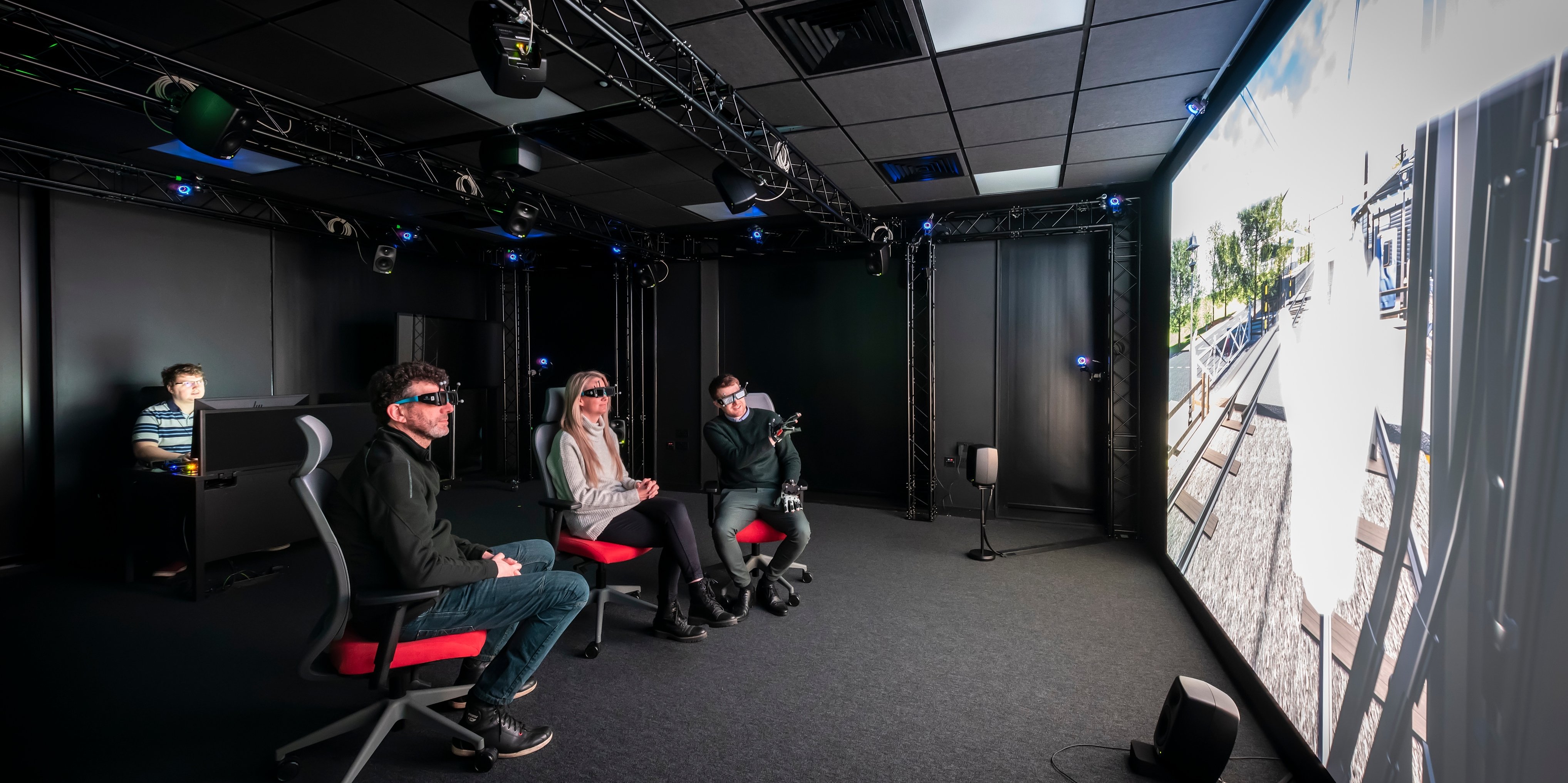 1.30pm -

Virtual Engineering Centre
The VEC sits within the University of Liverpool's IDEAS (Institute of Digital Engineering and Autonomous Systems) and works to bridge the innovation gap between academic research and new product and process development. Find out more here.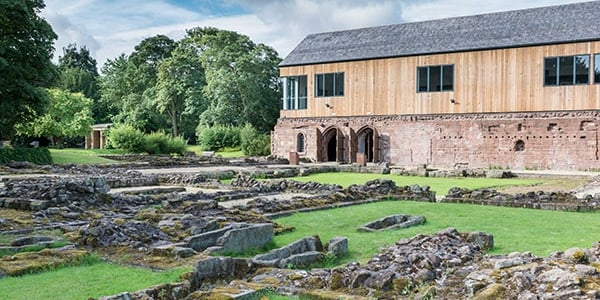 Once home to a medieval church, this is the most excavated monastic site in Europe. Visitors can explore the 12th century undercroft with beautiful, vaulted ceiling and the priory ruins showing the layout of the medieval buildings. Find out more here.