MANUFACTURERS OF THE FUTURE
PART OF: SMART FACTORY EXPO | 17 NOVEMBER
MANUFACTURERS OF THE FUTURE
Inspiring

the next generation of industry talent
Manufacturers of the future has been developed as the key platform for connecting, informing and motivating the next generation of industry talent and for showcasing the digitally-led products and services that will form the future of advanced manufacturing in the UK.
Taking place during the afternoon of the second day of Smart Factory Expo, the event enables students about to take the first step into their careers to engage with the rapidly evolving world of manufacturing via the stunning innovation, products and services that represent the future of the industry within the exhibition.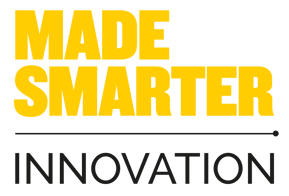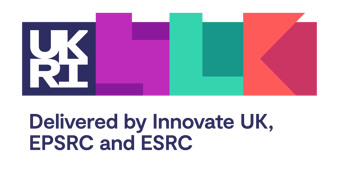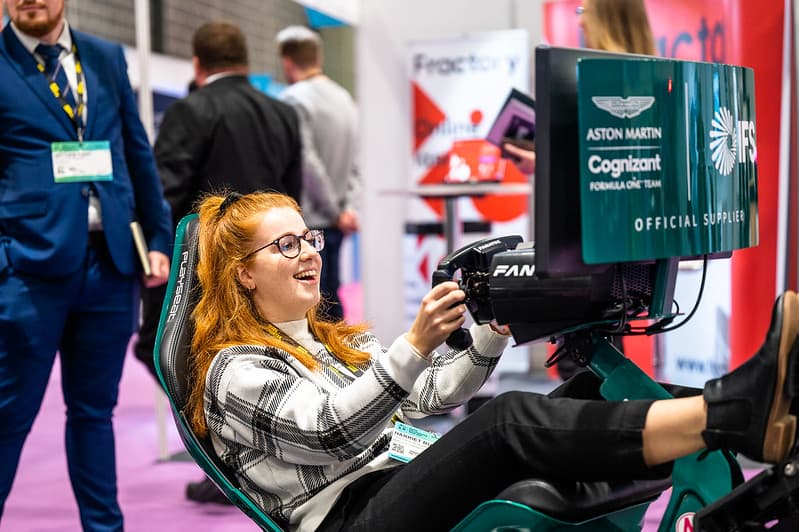 Exhibition Centre, Liverpool

Open to university students and school groups
We have a variety of activities aimed at those wanting to find out if the manufacturing industry is right for them and those completely new to it, looking to discover how manufacturing could be a part of their future.
Led by the best in industry

Designed to educate on the benefits of working in manufacturing
Meet and engage with potential employers

Discover the opportunities available after school
The IMechE Automation Apprentice Challenge 2022 Winners
Skills Miner, a game modelled on Minecraft set in manufacturing environments

Visit The MTC stand and meet Spot the Robotic Dog
Enginuity have harnessed Minecraft's popularity to bring engineering to life in a fun and innovative way. Their Skills Miner award-winning games and lessons enable players to immerse themselves in engineering: tackling challenges; solving problems, and gaining real insight into what it takes to become an engineer.
At Smart Factory Expo, secondary education students will experience the unique Skills Miner games and lessons, merging the fun of gaming with the skills of engineering.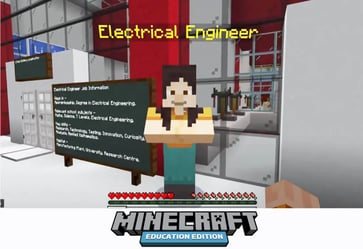 Another activity taking place on Wednesday 16 November will see students from The Studio Liverpool, a school dedicated to preparing young people for successful careers in the creative and digital industries, covering Smart Factory Expo from the point of view of the next generation of media professionals.

Students will be dropping into the exhibitor stands of Smart Factory Expo to conduct mini interviews which will then be broadcast through the various publishing channels of The Manufacturer and the wider media.
Nurturing the engineers of the

future
Open to all students from the ages of 12 and up, join us for an afternoon of inspiration, innovation and ingenuity
Are you an organisation who wants to get involved or have ideas for the afternoon? Get in touch!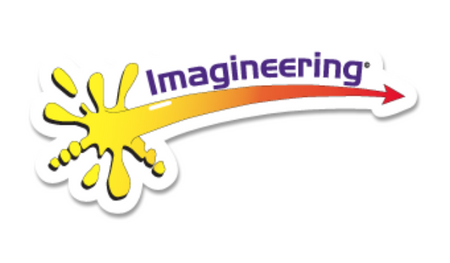 In addition to our dedicated STEAM afternoon, The Manufacturer are proud to support Imagineering - a volunteer-run charity that aims to introduce young people of 8-16 years to the exciting world of engineering, science and technology through fun, hands-on activitites and personal involvement.
We will be collecting donations throughout Digital Manufacturing Week on their behalf, predominantly at the prestigious Manufacturer MX Awards on the evening of 17 November.
To find out more about their work, visit www.imagineering.org.uk
SMART FACTORY EXPO 2022 SPONSORS