WHY ATTEND
SME GROWTH SUMMIT | 16-17 NOVEMBER, LIVERPOOL
Bootcamp for

Brittelstand
SME Growth Summit is the industry event for manufacturing founders, owners and their management teams – produced to equip them with the ideas, connections and examples they need to scale up their business. The people, processes and financing that gets start-ups off the ground are not the same as those that take promising SMEs to the next level.
There is no doubt that there will be strong economic headwinds over the next two or three years and this summit will help you navigate these headwinds and emerge more efficient, sustainable and profitable than before.
Manufacturing SME leaders succeed by encountering new and better ways of working – knowing when to bootstrap their growth, and when to invest into demand.
The Manufacturer magazine has been working with UK manufacturing SMEs for 30 years – providing them with the knowledge and tools to be successful. SME Growth Summit is the perfect platform to engage with your peers with the ambition to build their businesses, with three key streams: People, Platform and Processes.
Are your people and processes ready to

scale

? Which

financing method

is right for your business? Does your reach

exceed

your grasp?
A

Unique

Conference Format
Our unique Discussion Table format enables you to sit next to your peers and topic experts to share challenges, collaboratively develop solutions and have your questions answered first-hand.
Focus on the topics that matter most to you as some of the UK's most experienced practitioners and experts from respected manufacturing and technology companies facilitate the round table conversation.
Each Discussion Table is co-hosted by two of our expert Discussion Leaders and is limited to a maximum of eight delegates. Each session lasts 60 minutes - enabling you to hear multiple industry perspectives, share your own, and ask questions in a discreet, collaborative environment.
What will you learn from SME Growth Summit?
Hear success stories from fast-growing SMEs in the manufacturing sector. Talk business strategy, product development, and breaking into markets with your peers. Understand best practice for revolutionising your workforce to create a high-performance business. Get advice and hear from the experts on how to access the funding you need - we've done the research, let us help you. 
Speakers

from the following brands include: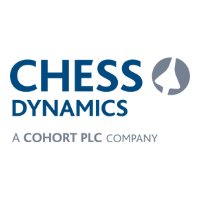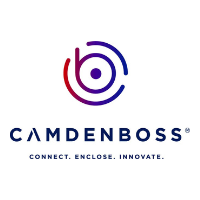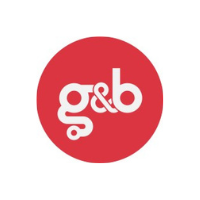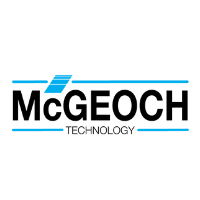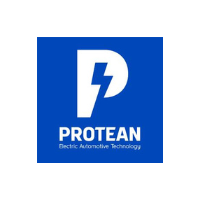 Choose between 15 Discussion Tables for a 60-minute interactive Q&A, with a respected manufacturer and a technology expert acting as Discussion Leaders. The content themes cover all aspects pertinent to scaling an SME. You will have the opportunity to choose 4 of the following content themes:
Making Apprenticeships Work

Developing Leadership Capabilities

Building an Engaged Workforce

Embedding Company Cultures & Values
Growth Through Acquisitions
Automation for Productivity

Built to Last: Scalable Systems

Sustainability for Competitiveness
Exclusive Preview of Smart Factory Expo
Time to visit the co-located Smart Factory Expo before the official show open. See the hardware and software in action that will drive your business forward in the digital age.
Two keynotes & a 5 minute idea delivered by truly inspirational industry leaders.
A lively discussion with a cross section of manufacturing industry pespectives.
Network with colleagues over a delicious hot lunch.
Two keynotes & a 5 minute idea delivered by truly inspirational industry leaders.
Time to visit the co-located Smart Factory Expo. Visit the stands, arrange meetings, join the networking drinks.
"SME Growth Summit really does allow for some of the best talent to pool ideas and showcase their hard work and liaise for new business relationships. Fantastic opportunities and fortuitous rapports seemed plentiful and I have no doubt next year's show will have even more to offer."
Thank you to the SME Growth Summit 2022

Sponsors
Be the first to hear about the latest event news including speaker announcements and exhibition features. Plus get early access to special offers and VIP fringe events.